Twin-Tek Singapore Pte Ltd was established in 1989 as a sister company to Twin-Tek International Ltd, UK. Its mission was to promote innovative British products made by companies that were too small to have their own marketing and after-sales facilities in the Asia Pacific region.
---
In the early years Twin-Tek Singapore covered Singapore, Indonesia, Malaysia and Thailand. With the demise of Twin-Tek International in 1999, Twin-Tek Singapore widened its markets to include Philippines, Taiwan, Korea, Japan, Vietnam and China also.
Twin-Tek has focused its sales and technical service towards industrial emission monitoring for land-based as well as maritime applications. We offer both technical services and on-site field calibration thru our distributor network in Southeast and Eastern Asia.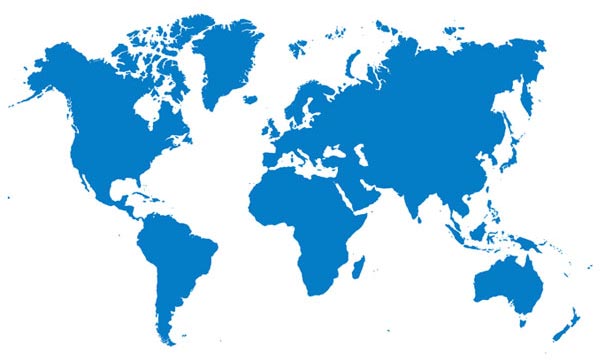 ---
The product range in emission monitoring has now been refined to:
Protea Continuous Emissions and Periodic Emissions Monitoring Systems.
DynOptic Systems Innovative range of opacity, dust, particulate and smoke monitors to suit a variety of continuous emission applications such as boilers, filter bag houses, incinerators and other industrial and marine processes.
Twin-Tek's range of emission monitoring devices are employed in combustion process control and monitoring as well compliance with your local regulatory agencies standards. Measuring data can be transmitted to a data acquisition system for further processing as well as reporting to the authorities.
Twin-Tek Singapore is the East-Asia's regional office for the above principals, and is empowered to appoint distributors as necessary in the countries of the region. Twin-Tek Singapore provides local support to these distributors, and offers application consultancy and after-sales service on the above products.