Emissions Reporting Software
Data Acquisition Software (DAS) for Emissions is a critical component of a Continuous Emissions Monitoring system. As well as providing the approved analyser to measure emissions, Protea can provide Emissions Reporting Software with the installation that will combine gas readings with those of dust, flow, temperature and process conditions to report emissions to the level of detail and confidence that legislation requires.
Custom report tools allow for data to be produced how the end user requires. With in-house analyser and reporting software skills and support Protea can be relied on to give the complete emissions package.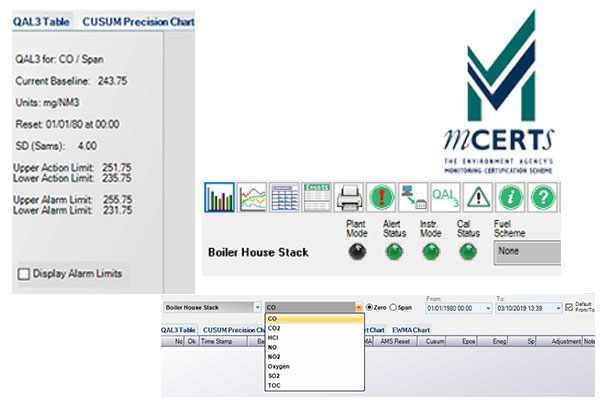 ---