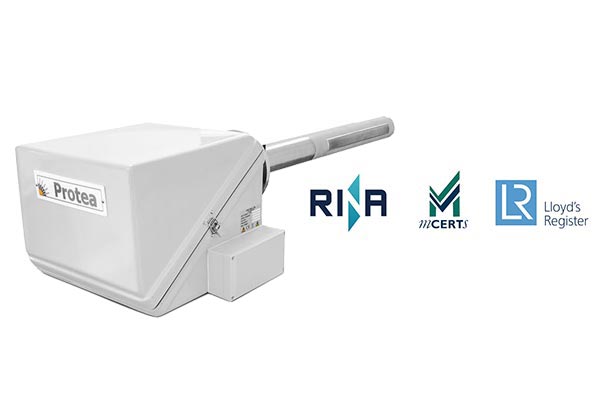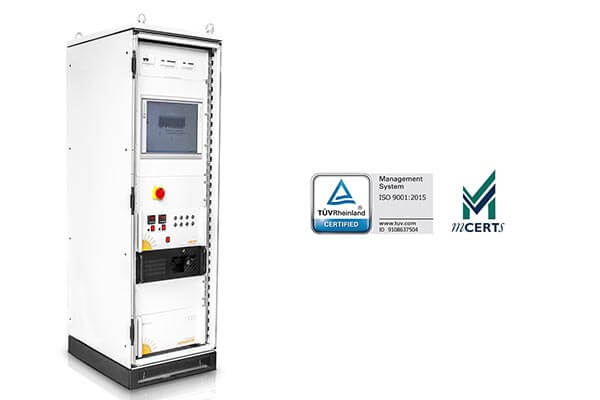 TWIN-TEK (SINGAPORE) PTE LTD.
Emissions Monitoring Solutions
Singapore, China, Indonesia, Korea, Malaysia, Philippines, Japan, Thailand, Vietnam
Twin-Tek Singapore Pte Ltd was established in 1989 to promote innovative emission monitoring systems made in UK. We offer a comprehensive range of gas emission monitors to suit a variety of continuous gas emission applications such as incinerators, power plants and other industrial and marine processes.
Since 2017, Twin-Tek is Protea Limited's regional Distributor for the South Eastern and East Asia markets.
---