atmosDAHS - CEM Emissions Reporting Software – MCERTS Approved
13th July 2020
The continuous logging, reporting and assessment of emissions data is required by plant operators to ensure compliance with permits and standards. Protea's atmosFIR Continuous Emissions Monitoring (CEM) System is a complete online emissions monitoring solution and can now be supplied with built-in regulatory reporting software, without the need for any external hardware (PC's or data-loggers).
atmosDAHS has been developed to the high standards required by continuous emissions monitoring standards, certificates and directives including MCERTS, the IED regulations for power plants (Directive 2001/80/EC) and waste incinerators (Directive 2000/76/EC), European Standard EN 14181, US EPA and Environmental Permitting (EP) regulations (Part A and Part B). atmosDAHS also meets the requirements of EN 17255 Data acquisition and handling systems.
A non-approved DAHS is also available. ProDAHS, allows for all the reporting and handling of data but without the compliant features of EN 14181 / QAL3 checks.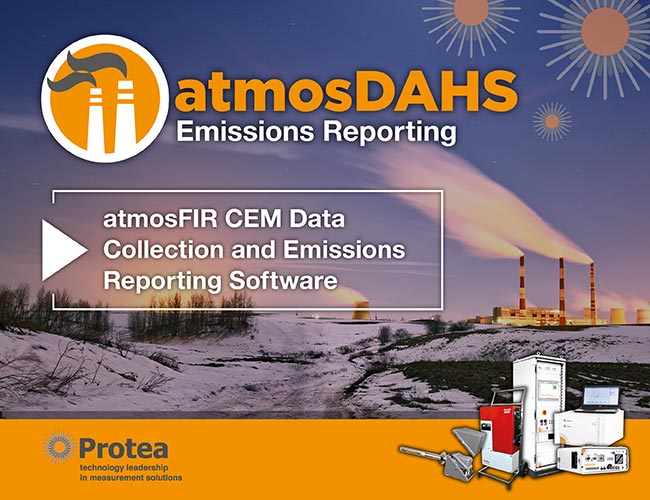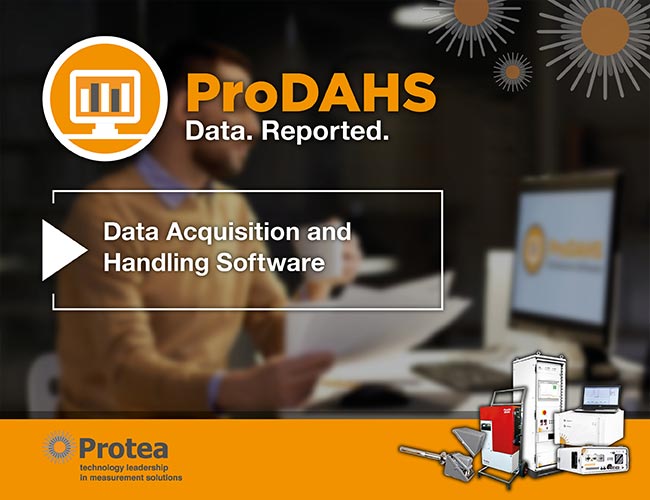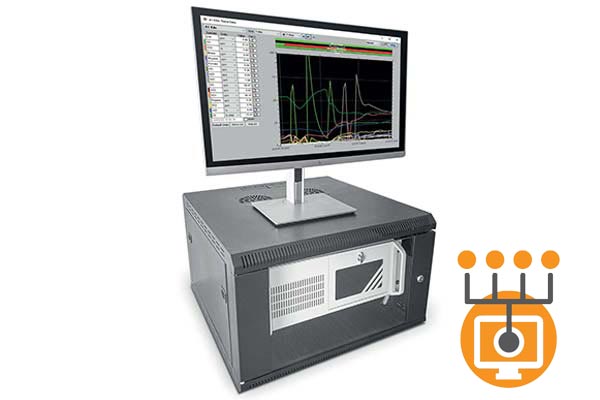 Other Articles
27th September 2023
26th September 2023
22nd September 2023
18th September 2023
12th September 2023
04th September 2023
29th August 2023
21st August 2023
14th August 2023
08th August 2023