Dynoptic Systems and Tunnel Sensors Was Acquired by Acoem Group
17th February 2020
Paul Jones, Managing Director announced that DynOptic Systems Ltd and Tunnel Sensors, has been acquired by ACOEM Group.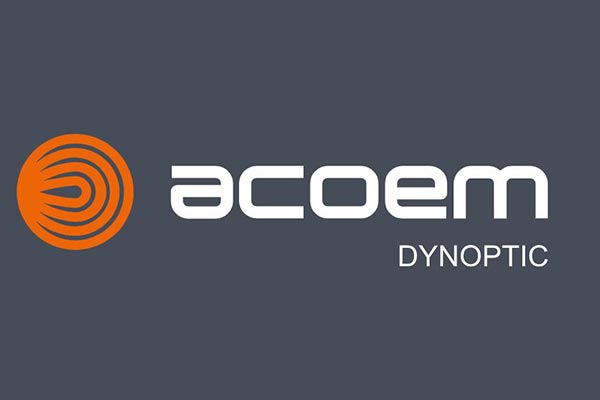 The agreement took effect from Monday 2 September 2019.
ACOEM Group, based in Limonest, France, is a global leader in air monitoring solutions with 18 subsidiaries and offices worldwide. ACOEM Group has acted quickly in responding to the growing global demand for specialist environmental monitoring technology and instruments by making a number of strategic acquisitions to expand its air and gas monitoring capabilities.
The decision to join ACOEM is a strategic one that will significantly enhance prospects for growth, the growth of people, portfolio, customer base, and technologies. As part of ACOEM Group, DynOptic will accelerate research and development, and strive to deliver new technologies.
Other Articles
27th September 2023
26th September 2023
22nd September 2023
18th September 2023
12th September 2023
04th September 2023
29th August 2023
21st August 2023
14th August 2023
08th August 2023