Accessories
Dynoptic's range of opacity, particulate and dust monitors are supplemented with a variety of accessories designed to assist with installation, operation and maintenance and to ensure optimum performance and reliability.
Air Purge Systems are designed to protect the optical surfaces of the instruments from contamination by particle depositions and the damaging effects of heat and/or corrosive stack gas.
---
Air Purge Blow Kit
Standalone air purge blower system consisting of a rotating fan, an air inlet filter and connection fittings.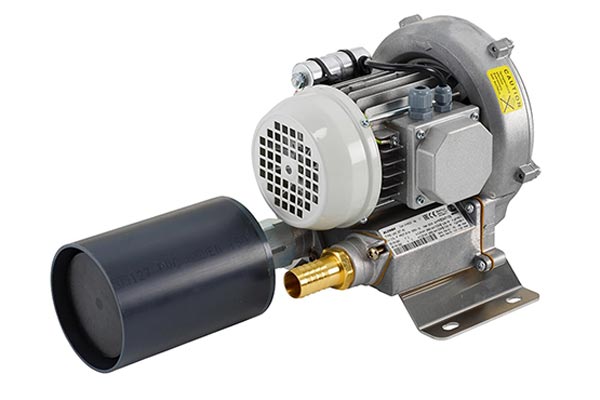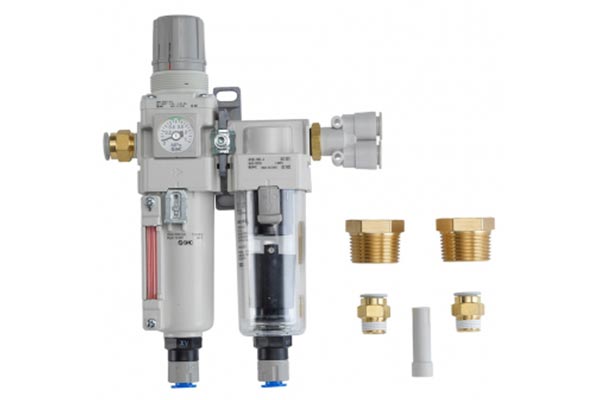 Compressed Air Purge Kit
Regulated filter assembly to control the pressure and clean the compressed purge air.
DSCU Operator Interface
Universal operator interface compatible with the DSL range of instruments for local visual display of readings, fault warning or alarm conditions.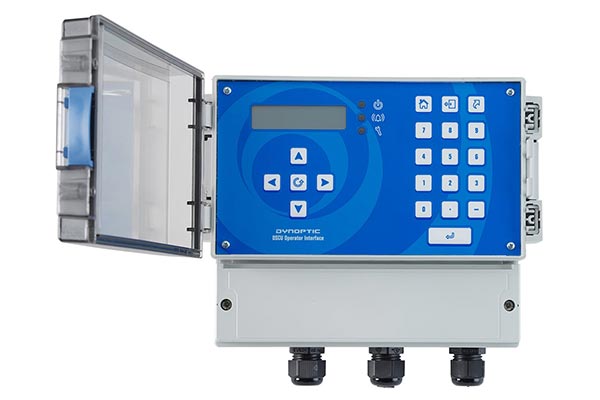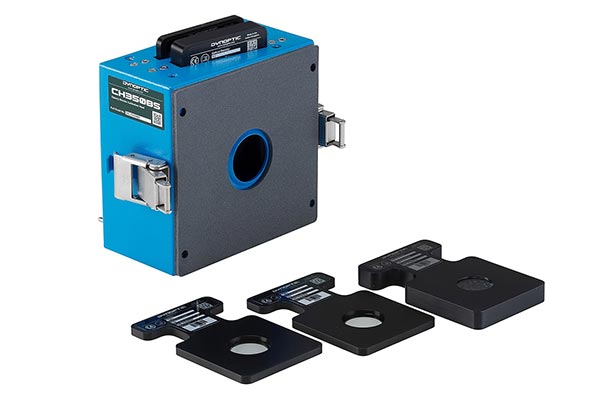 Calibration Checking
Calibration head assembly and zero/span filters to enable routine calibration checking of the instrument.
Mounting Flange Kit
Pre-fabricated mounting flange extensions for fitting of DSL instruments to the stack.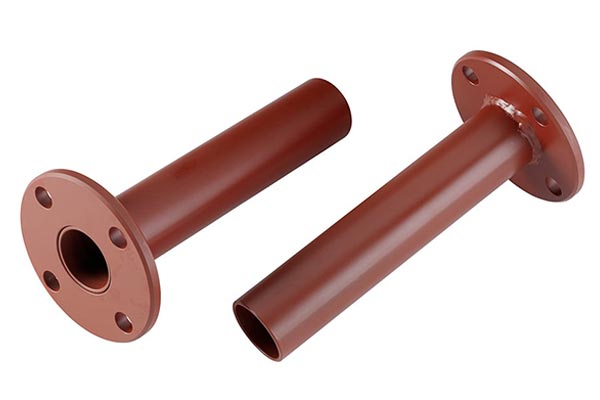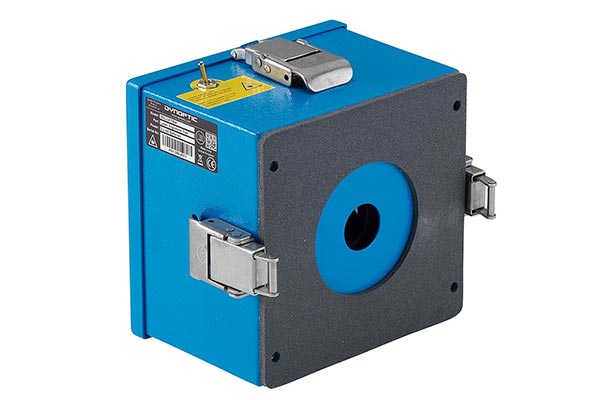 Laser Alignment Tool
To assist with aligning the instrument heads across the stack.
Weather Covers
Additonal protection for the instrument heads against more extreme environmental conditions such as high temperatures.text to be added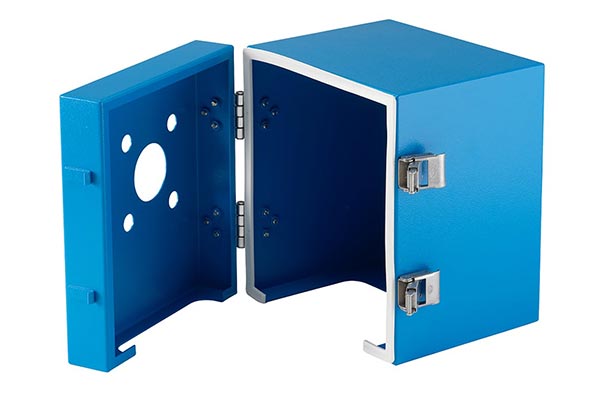 ---